Todd Harrison is a leader in the industry.
Top 2% of Triangle MLS agents. Named one of the Triangle's "Top 500 Real Producers" for 2021.
KW 2021 "Quadruple Gold" Award Winner
Consistently one of the top 20 agents in the KW Carolina region of over 9,500 agents
Sold over $50,000,000 in real estate
11 years in real estate, 6 years licensed real estate broker
Fiduciary service with a wealth-building perspective
New agent mentor and Keller Williams class instructor
Numerous Keller Williams awards including Top Producer, #5 Agent in NC/SC and #1 Agent in Closed Volume
In Q1 2022, Todd Harrison Realty clients sold their homes for an average of 12% more than the list price. The average Triangle home sold for only 2% over the list price.
Todd Harrison is a leader in the community.
20+ years directing faith-based, non-profit organization devoted to helping people in need where they live, work, worship and play.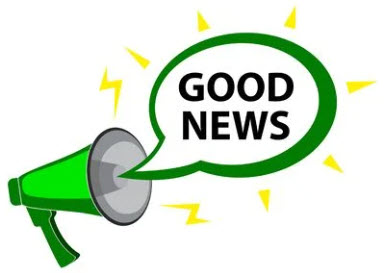 Please visit our Press Room
to read more about Todd Harrison's awards, recognitions and support of our community. Click
HERE
.