Todd Harrison Realty supports VFW Post 7383 in Cary
Todd Harrison Realty and KW Raleigh partnered with the VFW (Veterans of Foreign Wars) Post 7383 in Cary, NC May 2, 2022 to help them repair and revitalize their facility, to raise funds toward a much-needed new roof, and to support Feeding America's "Uniting to Combat Hunger" campaign. The VFW Foundation matches every $1 donated to the Feeding America campaign and gives it as a grant back to our local VFW Post.
In support of REDDay, Todd Harrison Realty employees volunteered for 2-hour shifts of power washing, weeding, planting, deep cleaning, leaf blowing, furniture repair, and the like, at the VFW in Cary. Together with our KW associates, we made a difference by helping service men and women and their families find community and support in the Triangle area.
TODD HARRISON REALTY SUPPORTS HERITAGE LEADERSHIP ACADEMY

Todd Harrison Realty was a proud sponsor of the annual Heritage Leadership Academy Golf Tournament June 6, 2022.
-----------------------------
Mission
At Heritage Leadership Academy, our mission is to partner with families as they raise the next generation of godly leaders to impact the world for Christ by providing quality education, accountability, and support that enables them to thrive spiritually, intellectually, and relationally.
Values
First and foremost, we recognize the God-ordained role of parents in the education of their children. Parental involvement is proven to be the most critical factor in a child's success in and outside of the classroom. At HLA we strive to provide high quality education, mentorship, and discipleship while supporting and strengthening families in the process.
Vision
Partnering with families in equipping students to know, love, and follow Jesus through a Gospel-focused, learner-centered education.
Academic Core Outcomes:
In partnership with families and staff, HLA's academic program prepares student to: :
Complex problem solve
Think critically
Manifest servant-leadership
Defend stances
Collaborate well with others
Acquire emotional intelligence
Demonstrate cognitive flexibility
Defeat complacency

THANK YOU FOR SUPPORTING OUR BLOOD DRIVE!
Todd Harrison Realty hosted its first community blood drive with the American Red Cross on Thursday, February 10, from 10 AM to 3 PM at 4700 Homewood Court in the Six Forks Center office park.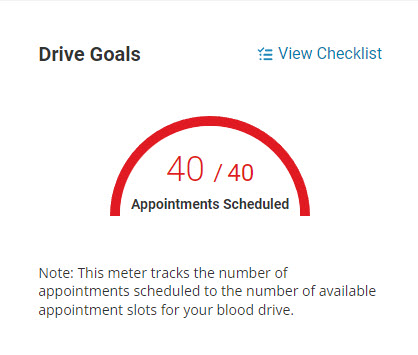 We were overwhelmed with the turnout from the local community and from our fellow Keller Williams associates and want to say thank you for supporting the cause. We collected 35 units of blood that will help save the lives of up to 105 people!
Being a part of our community and hosting events that make a difference are important to us, so check back soon to see what we've got up our sleeves next.