Todd Harrison Realty
Todd Harrison Realty represents the region's finest properties with exceptional skill using the most innovative technologies currently available. We offer ultimate privacy and security, speed, and efficiency. Our years of full-time experience have given us a clear understanding of the mindset of home buyers and sellers and a thorough understanding of the regional marketplace.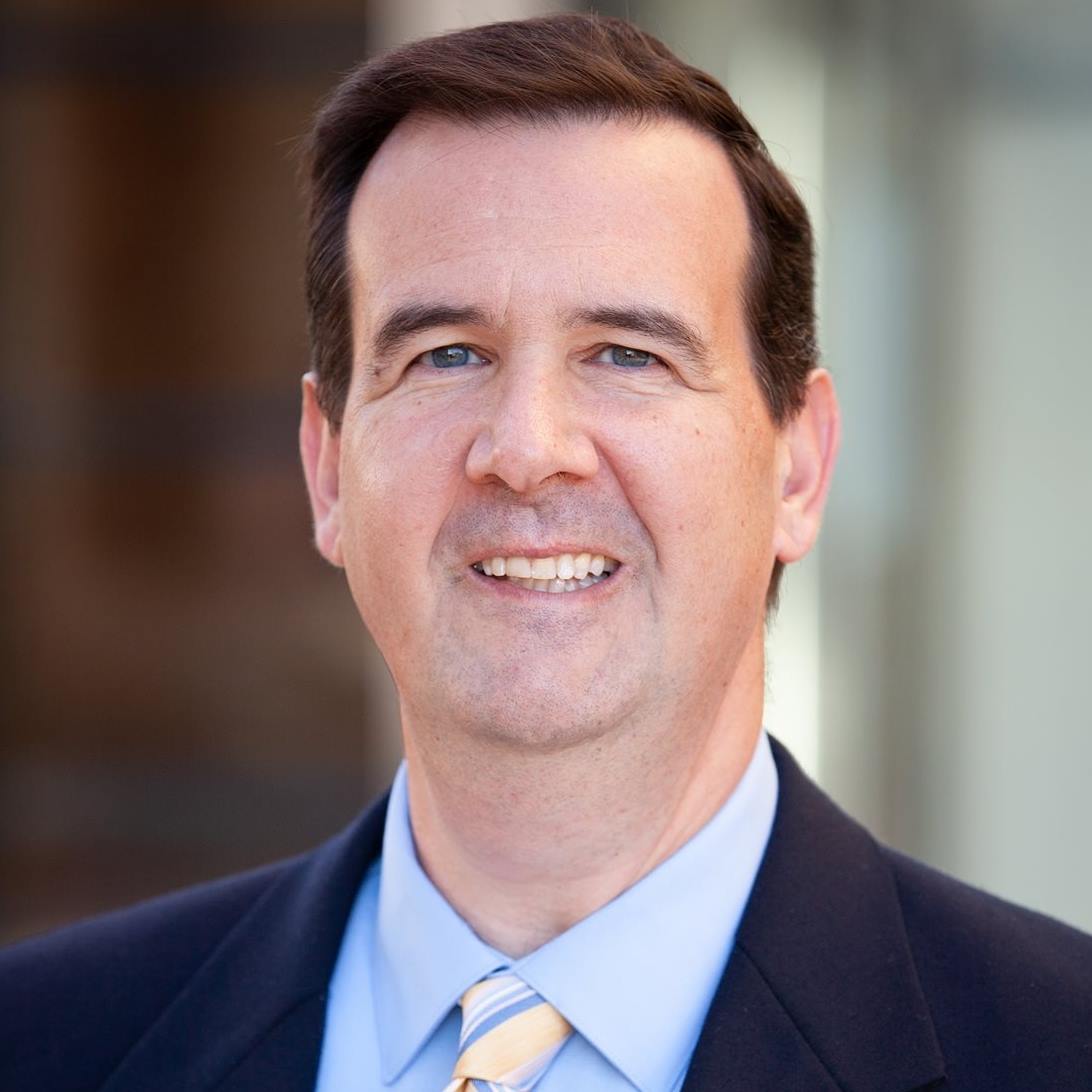 Todd Harrison, Realtor | Broker | Founder
A 1993 graduate of the University of Tennessee with a BA in Economics and Business, Todd has been a licensed real estate broker with Keller Williams for over six years. He has served in the real estate industry for over 12 years and brings to the field an expertise in wealth creation through real estate investment, negotiation, and marketing.
Todd is consistently in the Top 2% of agents and brokers registered with the Triangle Multiple Listing Service and in the top .2% of all Keller Williams agents in the Carolina region. In 2022, he was named one of the Triangle's "Top 500 Real Producers" by Real Producers Magazine and awarded Keller Williams' coveted "Quadruple Gold" designation. Todd has won numerous Keller Williams awards including Top Producer, #5 Agent in NC/SC and #1 Agent in Closed Volume. He is also a new agent mentor and a Keller Williams class instructor​.
Todd has lived and worked in Raleigh for over 20 years, and in his personal time, directs a faith-based, nonprofit organization devoted to helping people in need where they live, work, worship, and play. It is this love and understanding of his community and the people who share it that Todd considers the differentiating factor to his success and the foundation to everything he does.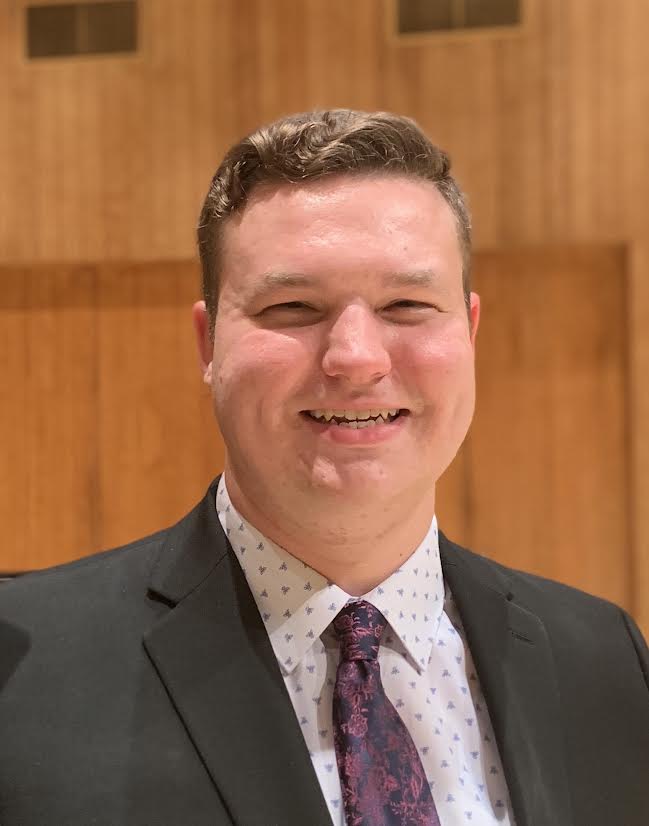 Sylvester Stroud, Executive Assistant | Contract to Close Manager
Serving as the Executive Assistant and Contract-to-Close Manager for Todd Harrison Realty, Sylvester has a diverse background as an administrator. His success in the fields of hospitality, human resources, and education has been motivated by a passion for providing exceptional customer service and personal growth. He received his Bachelor's of Music from Campbell University in 2020 with a focus in vocal performance and education. In his personal time, he enjoys finding opportunities within the community to perform and is active in his church on the worship team.